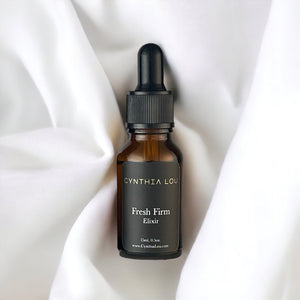 Revitalize your skin with a combination of hydrating essentials for freshness and an exclusive tripeptide blend to build collagen AND elastin for firming and contouring. Collagen builds the plumpness of the skin, while elastin is what allows our skin to stretch when smiling and then snap back into smoothness. 
---
How to Use:
* Apply a few drops on freshly cleansed skin or after Youth Infusion Elixir, morning and night. Follow with moisturizer.
* Special uses: This treatment formula's special peptide blends supports skin growth after specific treatments such as microneedling, lasers, and chemical peels, and can also speed the regrowth of dry and damaged skin.
* Apply to the neck and decolletage to firm and tighten.