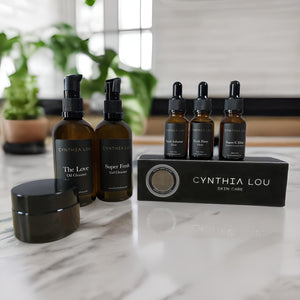 This collection includes a complete facial care set to get started.
* The Love: Oil Cleanser
* Super Fresh: Gel Cleanser
* Youth Infusion Elixir
* Super C Elixir
* Fresh Firm Elixir
* Adore: Radiant Skin Moisturizer
* Skin Growth & Refresh Tool: Dermaroller
Love it
This skin care is great! Easy, fast and love how it makes my skin feel!