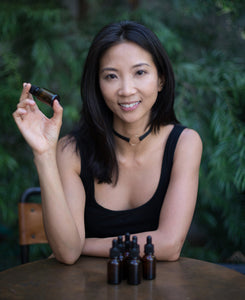 Great Skin and Radiant Confidence are all about EXPANDING LIFE
REVERSE AGING. Transform the visible signs of aging: wrinkles, sun damage and dark spots.
GROW CONFIDENCE, GROW BEAUTY. Look your best yet, while you continue to kick ass in life.
DEFY STANDARDS AND LIMITS. The best is still yet to come.
Happy Beautiful Clients
My sister said, "Your skin looks good!" – and I wasn't wearing makeup.At work when I have my makeup on people say, "You look good!" I like that

Blanca C.
After the first application of Cynthia's wonderful skin care my skin felt amazingly soft and silky smooth. After using her products I didn't want to wear makeup again!

Alisa L.
You are my go-to lady for everything skin. You are a genie and a genius. And the genius part is in many departments!"

Lia F.
Skin Confidence: Make a Great Impression the FIrst Time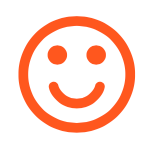 Look Like You, But Better!
Don't look weird – Look like the best YOU possible!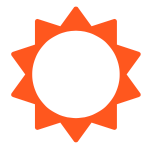 Command Attention
Know that you ooze confidence and people are taking notice.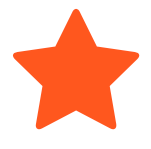 Reveal Skin That Glows!
Be the radiant face that stands out in group photos!